We have made a list of some of the most popular gardening myths – and promptly debunk them, saving you time, effort and disappointment.
Myth 1: Compost bins must sit on soil
Worms and micro-organisms in the soil require  contact with the compost ingredients in order to start decomposition, however, while composting directly on grass or soil certainly speeds up the process, it's not necessary since compost bins work just as well on a hard surface such as concrete or paving slabs.
You can prime a new compost bin by adding some mature compost from another bin. This will enable worms to successfully make their way into a compost bin sitting on a hard surface. You can attract them with a thick layer of cardboard or newspaper at the base of the bin.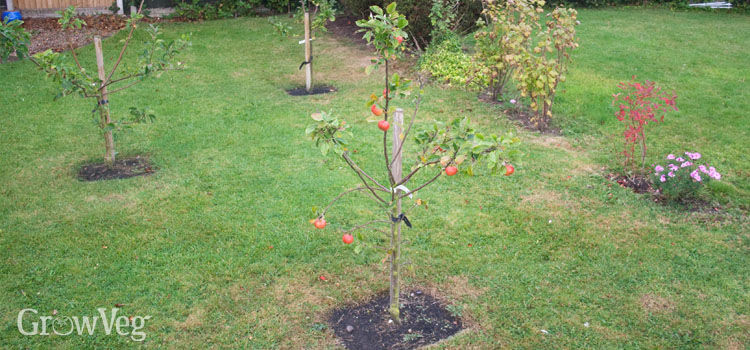 Myth 2: Always stake young trees
Not all trees need to be staked when they are planted. While grafted trees and trees older than 2 wo years will appreciate some initial support, stakes and ties should be removed as soon as possible to prevent over-reliance, which can lead to a weaker tree. Except for the smallest grafted apple trees which always need support – check with your supplier if you are planting these.
Myth 3: Stones in pots improve drainage
You can ensure adequate drainage instead by using good-quality potting soil and by selecting containers with many drainage holes in the base, or you can add your own. Stand containers on pot feet or pebbles so that excess water can freely drain out from the drainage holes.
Myth 4: Eggshells discourage slugs
Slugs congregate under dark, damp places, so lay planks of wood, stone slabs or upturned grapefruit shells in strategic locations then patrol regularly to collect and destroy them. Or sink small pots filled with beer into the ground – slugs love beer and will drown thinking they can drink it.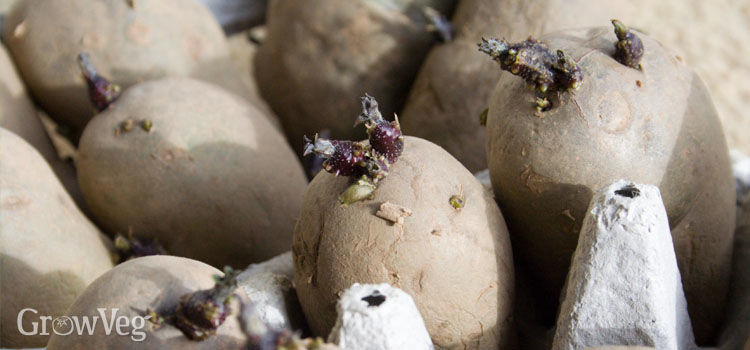 Myth 5: Plant potatoes on Good Friday
An obvious myth because the date for Good Friday varies from year to year, falling anywhere between the 22nd March and the 25th of April. Then, there's the climate, which varies dramatically depending on where you grow, and your garden's own unique microclimate.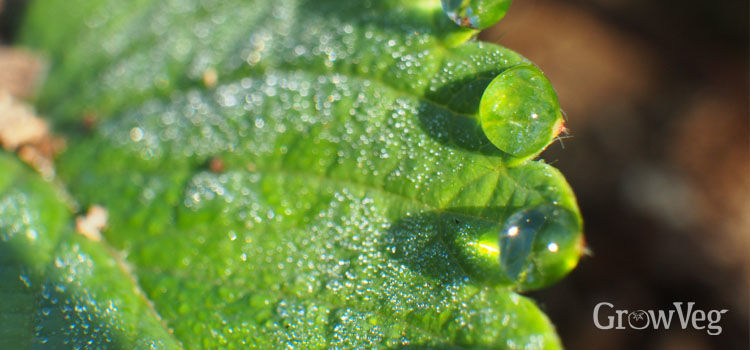 Myth 6: Pea and bean roots feed the soil
Peas and beans are members of the legume family, and legumes use soil bacteria to fix nitrogen from the air onto their roots. Logic follows that you should leave the roots of old peas and beans in the soil to feed the next crop, particularly nitrogen-hungry vegetables like cabbage. Most of the nitrogen collects in the picked pods, leaving very little in the soil.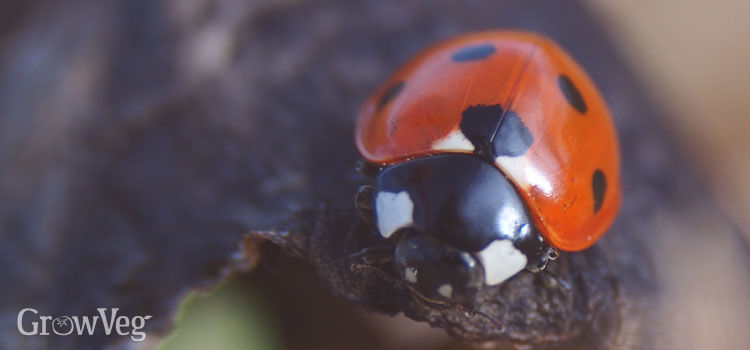 Myth 7: Organic pesticides are harmless
Just because a pesticide is organic in origin, doesn't mean it's necessarily harmless. Just like chemical pesticides, many organic substitutes won't discriminate between pests and the beneficial insects eating the pests.
Take the insect killer pyrethrum as an example. It kills aphids, whiteflies and hungry caterpillars, but it also wipes out good insects such as ladybugs and lacewings that would have naturally controlled them.
Source: https://www.growveg.com